Double Deep Racking uses standard selective racking components to store pallets two deep (or four deep in a double entry rack). This maximizes storage through increased density compared to Selective racking but with reduced pallet accessibility. Special forklifts with forward reach ability are required to use this storage method. Lower level stock is required to be stored on beams just above the ground adding to rack safety and stability.
Phone:1-888-489-7722
Email:info@rackingdirect.ca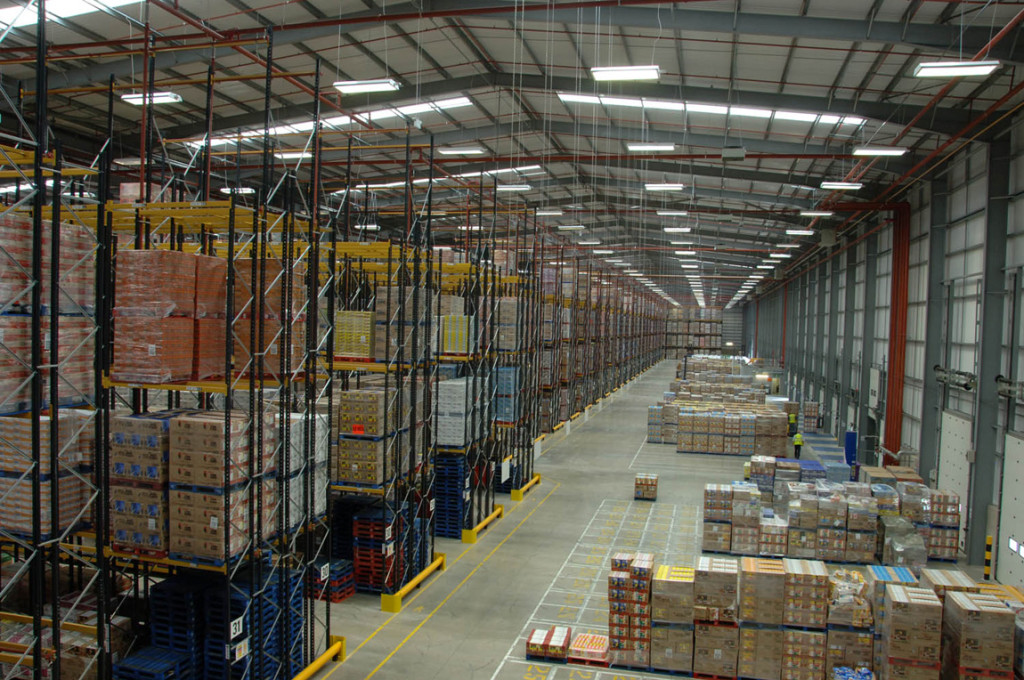 About Us:
RackingDIRECT's premier racking and storage solutions have helped distribution, retail, and production facilities throughout North America optimize space, improve efficiency, and reduce cost and waste in the supply chain since 2004.
Our comprehensive services for design, construction and decommissioning, maintenance, and safety and compliance help you maximize your investment, while ensuring the safety of your employees.
Our Promise:
We are committed to safety, sustainability, and environmental responsibility. All our products are manufactured in North America, without hazardous chemicals or other materials that adversely affect health.
RackingDirect recently completed a Rack System for our warehouse to accommodate several new product lines to increase capacity and picking efficiency. They did a great job in solving our warehouse problems.