Light-Duty Racking, a Flexible, Economical, Solution. RackingDIRECT has worked with major retail chains over the years designing and building Light-Duty Racking systems, metal shelving, and other retail storage systems needed to optimize the flow of their products. Clients always ask us to build a system flexible enough that they can be adapted to their changing needs, we always design racking systems with future implications in mind. If your business is looking for a Light-Duty racking system, give us a call or drop us a line via our website to get in touch with a specialist today.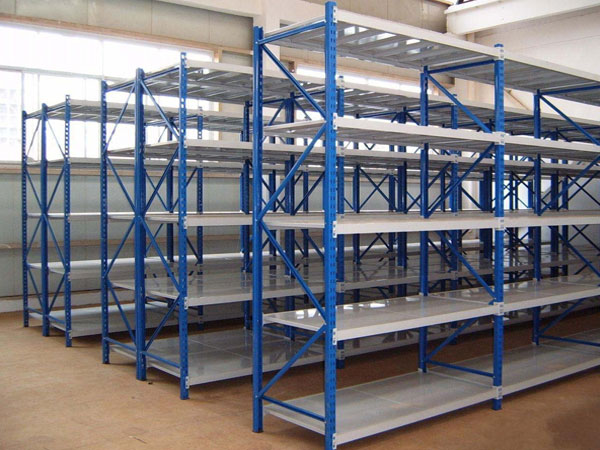 RackingDIRECT's premier racking and storage systems and expert services have helped distribution, retail, and manufacturing facilities throughout North America optimize space, improve efficiency, and reduce cost and waste in the supply chain.
Our comprehensive services for design, construction and decommissioning, maintenance, and safety and compliance help you maximize your investment, while ensuring the safety of your employees.
Our Promise
We are committed to safety, sustainability, and environmental responsibility. All our products are manufactured in North America, without hazardous chemicals or other materials that adversely affect health.
Phone: 1-888-489-7722
Email: info@racking-direct.ca
Are you following us on Twitter?
What customers say
RackingDirect recently completed a Rack System for our warehouse to accommodate several new product lines to increase capacity and picking efficiency. They did a great job in solving our warehouse problems.