Our specialists can help you choose the right products and services for your needs.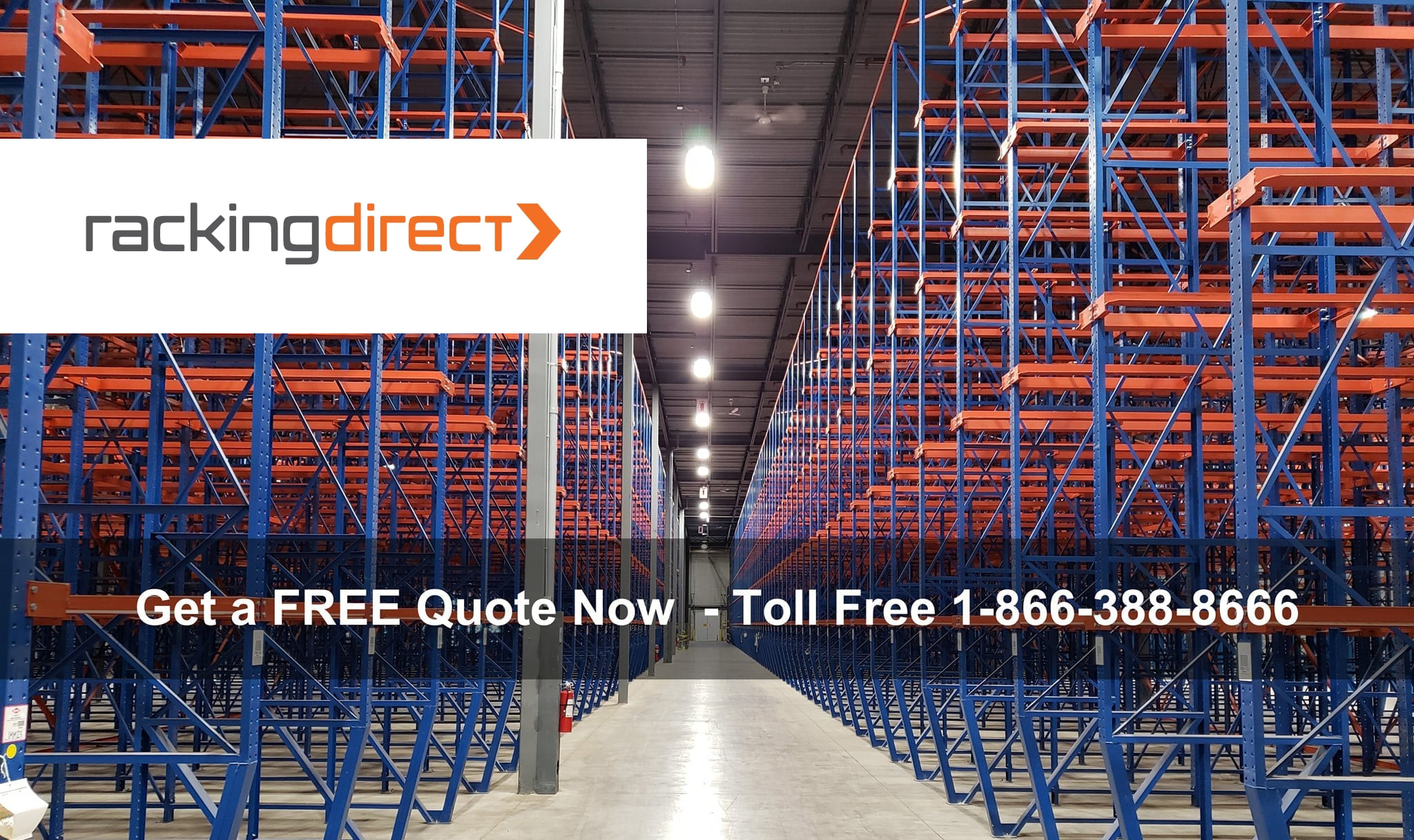 This most common type of warehouse racking is used for palletized products, and is adaptable to any product, volume, weight, or size, e.g. one pallet deep; two back-to-back rows.
Allows direct pallet access
Protects against tampering and accidental disengagement.
Available with bolted or welded frames.