Warehouse design and optimization services
With an eye to both your current and potential storage requirements, we'll create a complete layout design that optimizes your space and budget, while supporting efficient, safe operations.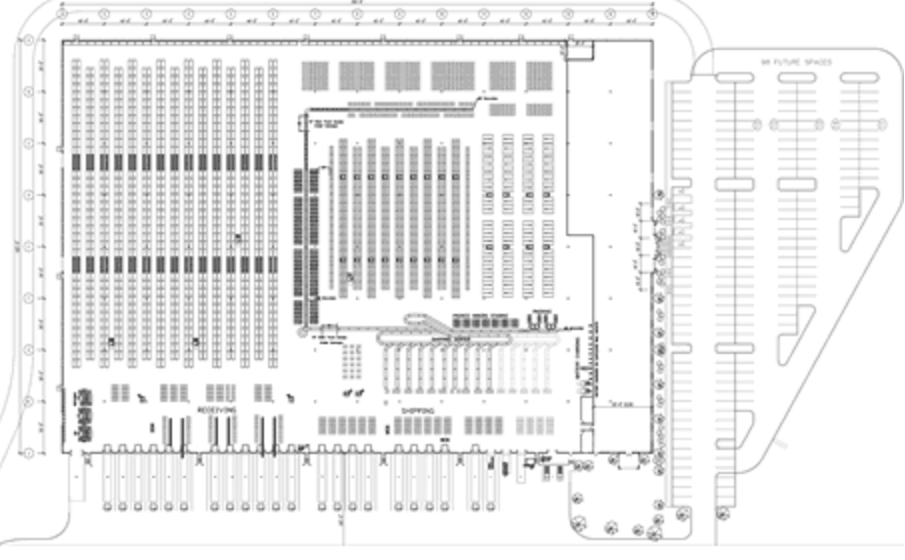 Warehouse Construction – Racking Systems – Shelving – Cantilever – Mezzanines & More..
We'll create a project schedule complete with mutually-agreed-upon dates and milestones, as well as an onsite representative to coordinate day-to-day installation activities. We will also give your regular status updates, including photos, as our highly experienced team installs your system with exceptional attention to detail and communication.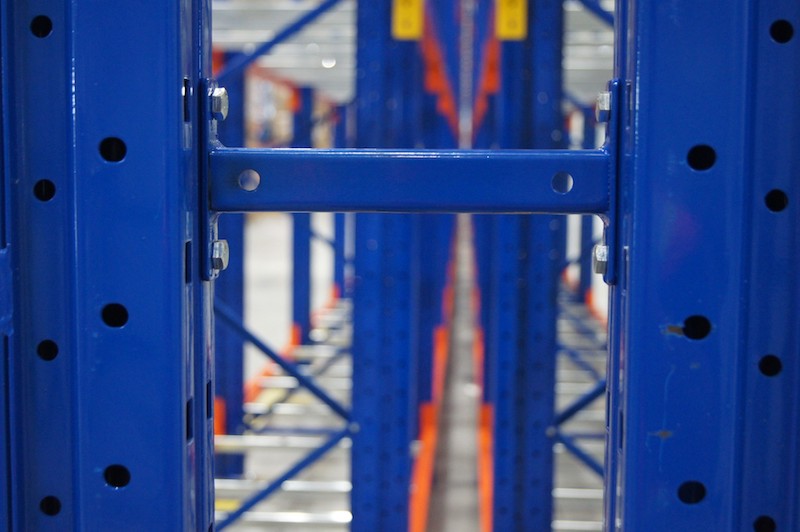 Warehouse / Racking / Shelving + more Maintenance Services
Regular inspections and maintenance save costs, time, and your investments – not to mention your employees. Our maintenance program gives you an efficient, customized way to manage inspections, track current deficiencies, recommend corrective action, and more.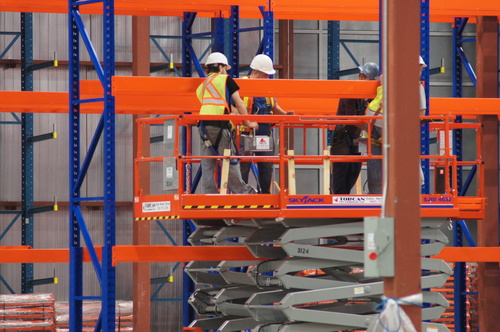 Decommissioning Warehouse Storage Systems
Make moving easy. We'll professionally and affordably dismantle and remove your racking with minimal disruption to your operations. We can also offer suggestions for re-using or selling your current racking.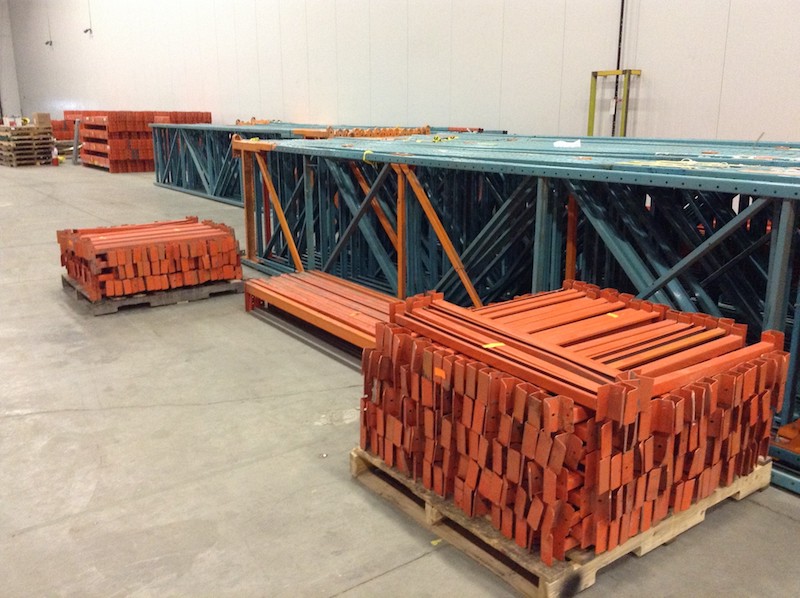 Warehouse Compliance Services

A Pre-Start Health and Safety Review (PSR), signed by an engineer, is required by OHSA when you install, reconfigure, or modify racking. We will provide the documentation you need to keep your storage system up to date and up to code.