Custom Racking Solutions from Racking DIRECT Ltd. Our specialists can help you choose the right custom racking products and services for your needs.
Distribution centers require configurations that support staging and storing products, usually in bulk. Whatever your distribution storage requirements, RackingDIRECT has a solution for you.
Our retail customers include some of North America's largest chains. We can create turn-key, standardized retail storage solutions for small and big-box retail environments, as well as customized, one-off solutions that maximize product visibility, ease of storage, and access.
RackingDIRECT'S shelving and storage solutions for production facilities help maximize your storage space, reduce costs, and improve productivity. We'll design the best solution for your specific needs and production concerns.
Custom racking solutions for any industry.
Phone: 1-888-489-7722
Email: info@racking-direct.ca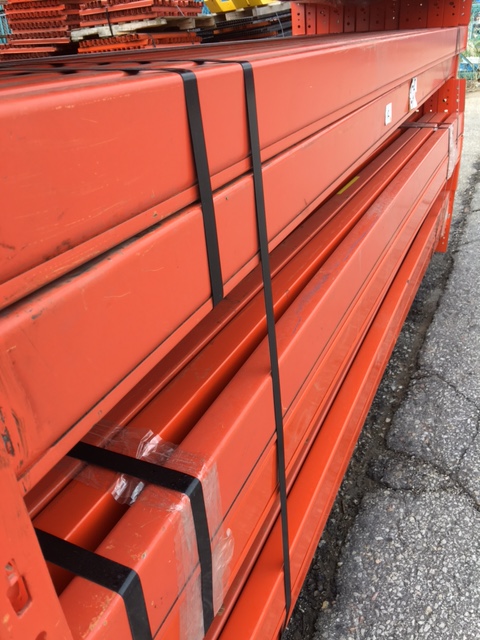 About Us:
RackingDIRECT's premier racking and storage solutions have helped distribution, retail, and production facilities throughout North America optimize space, improve efficiency, and reduce cost and waste in the supply chain since 2004.
Our comprehensive services for design, construction and decommissioning, maintenance, and safety and compliance help you maximize your investment, while ensuring the safety of your employees.
RackingDirect recently completed a Rack System for our warehouse to accommodate several new product lines to increase capacity and picking efficiency. They did a great job in solving our warehouse problems.