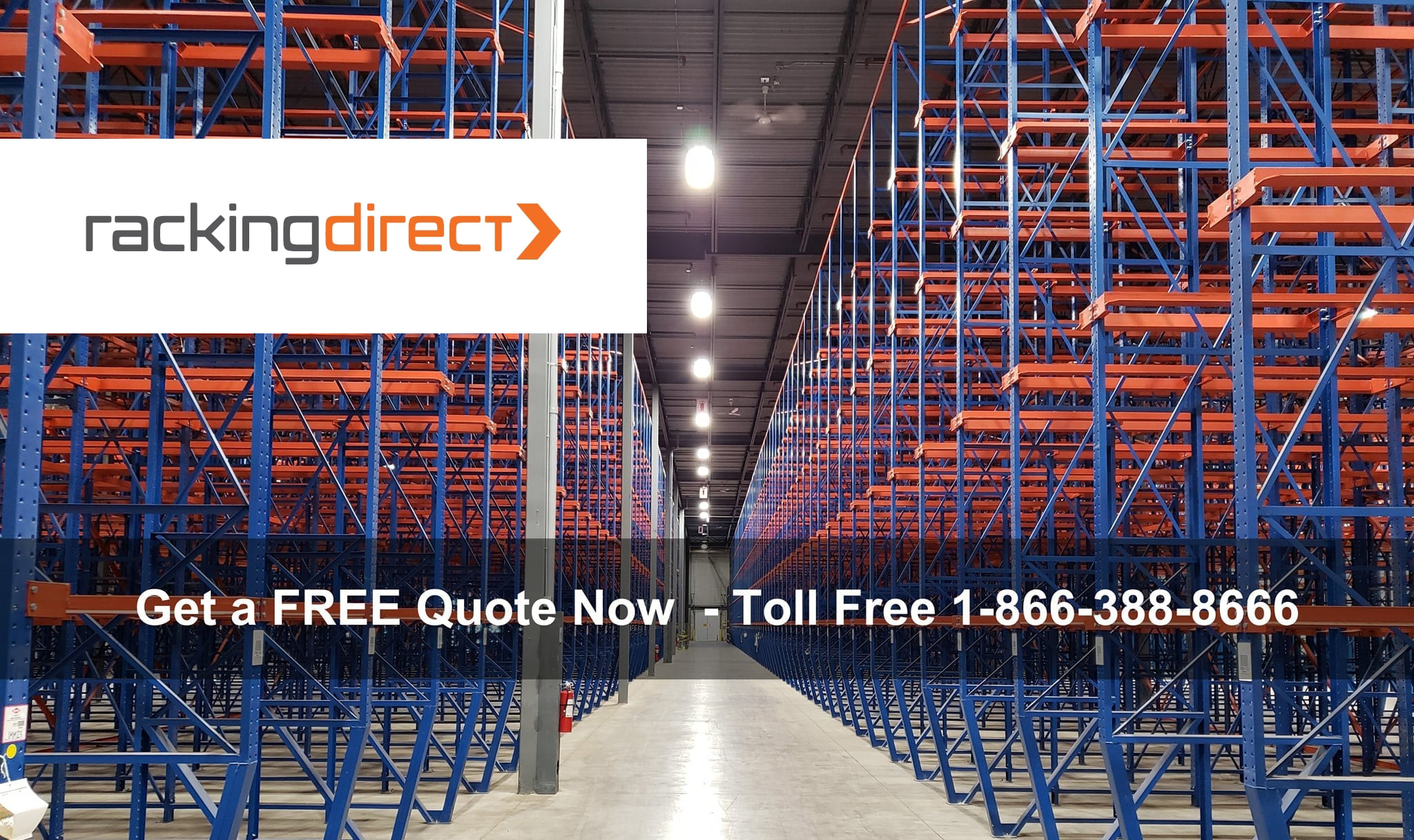 Talk to a warehouse specialist today and find out if an automated system would be suitable for your environment.
A self -contained, self-supporting machine to handle all movements within the warehouse.
Manages and optimizes the storage, preparation, and dispatch of goods.
Significantly reduces operating costs compared to traditional warehouses.
Can achieve product densities of less than 2 sq. ft. per pallet.
Our specialists can help you choose the right products and services for your needs.
CALL 1-888-489-7722.